India is known as the landmark of the variety of monuments. A very famous and renowned person builds these monuments in ancient times. In India, one can find a variety of monuments in the form of a statue, building, pillars, and many more sites. This reminds the livelihood of people and their contribution towards it. The prosperous development of era over thousand of years and before independence. They are the sign of ethnic demonstration. These precious monuments need to preserve for future generations. Some of the famous heritage is The Taj Mahal, Qutub Minar, The Red Fort, The Charminar, etc. Besides the monument, there are many significant temples.
This is a tourist attraction place and people from different countries come to India to see this magnificent monument and temples. But these monuments are losing their beauty because of the fault of human activities. And People doodle there name in wall of statues and destroy it. Some monument is getting destroyed because of nature and climatic condition i.e., acid rain.
The transformation of monuments also causes damages. Like the application of paint, dwelling, another construction, somewhat damages the cultural heritage.
Monuments Are Preserved
To protect this ancient monument and temples. The ASI appoints the people who are excellent at their respective works. They also appoint archaeological scientists for research work etc.
The Government also passes the law regarding monument preservation and to protect them. But most of its rules are related to structures like if you scribble your name on the wall, you have to pay penalties. And on every sidewall, it's written "Stick No Bills." The bins have allotted so that people can throw the litters on that bins instead of throwing them here and there.
The main aim of this awareness program is to make people realize that this monument is the beauty of our country. Once destroyed, it cannot be preserved.
'Ancient Monument and Preservation Act,1904' was passed to protect and repair historical structures.
There are three ways you can preserve a monument which stated below.
Chemical Preservation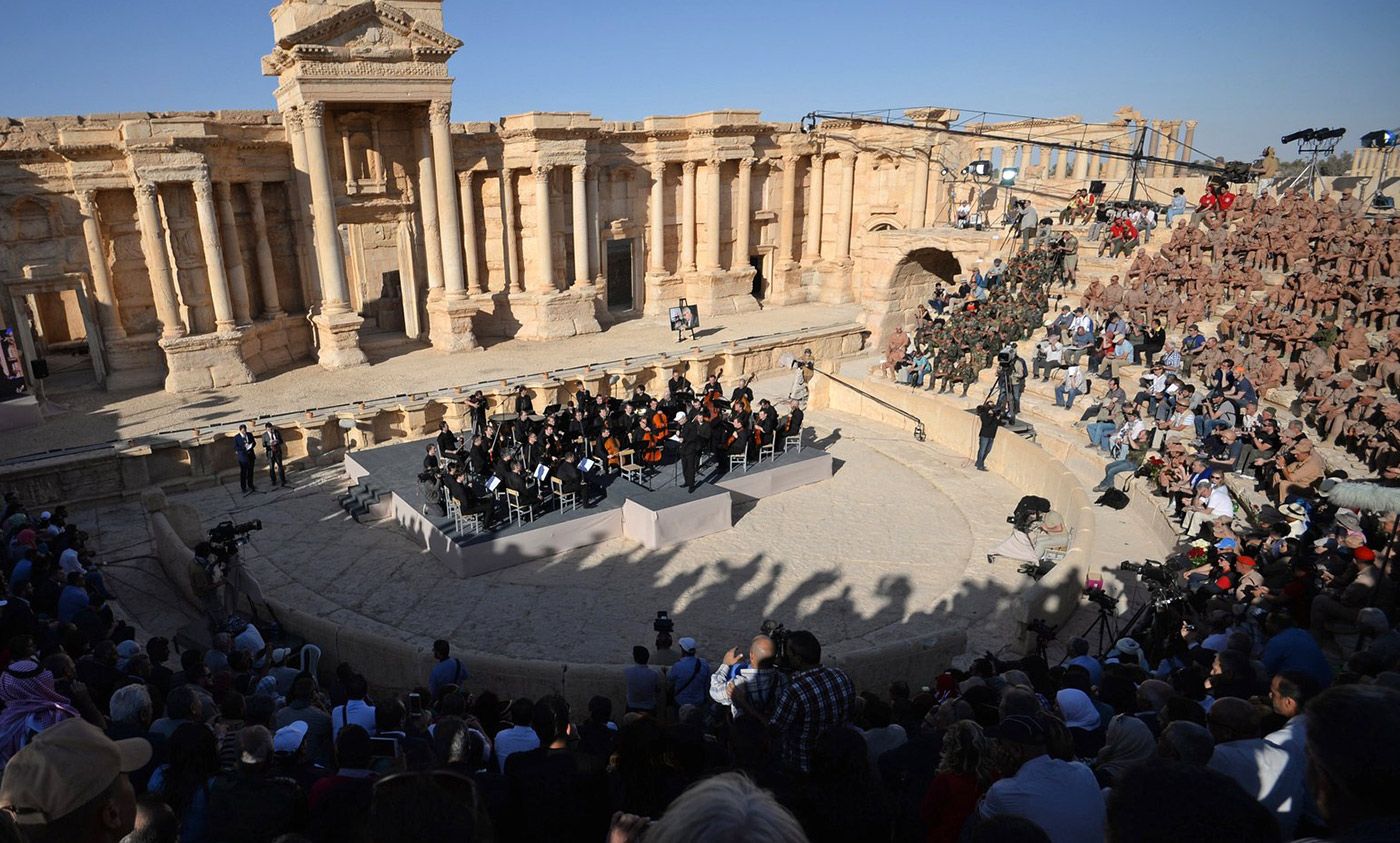 The main aim is to protect the monuments from a natural and biological change in the surrounding like acid rain, which is destroying our monuments at an extreme level. The Taj Mahal is losing its beauties, and its color is getting fade. So ASI's appoint people who are expert regarding this field.
Structural Conservation
The experts in this field are gaining knowledge to preserve monuments by improving and making required structural changes in the form of giving extra strength to the building, applying paint at a regular interval in order to maintain the beauty and also protecting from pollution by planting trees. And also make it strong enough against natural disasters.
Making Awareness Program
Indian people should be aware that we should protect monuments and not destroy them. Many campaigns are taking place for creating awareness, and many film stars are promoting and advertising the importance of protecting monuments. Students also educated towards the preservation of cultural heritage by suggesting not to doodle, keep the area of monuments clean, etc.
Therefore, we must try our best to protect this ancient monument for future generations and to maintain dignity.