We live in a great country. It is one of the richest countries when it comes to culture, history, and heritage. We all love reading. Reading is something that enhances our knowledge, plus it also makes us feel relevant. And when it comes to historical readiness, it gets better. Knowing about the history of our country is something which we all love. It is something which we feel proud of. It makes us feel good as it is about the United States.
And it is highly important for us to be teaching the same to our kids. Developing a reading habit in our kids is vital. This is the way they can be learning more about the rich heritage of our history. So what we can do is accompany them in reading some great books and novels. There are numerous books and novels written by some really good authors around the world. All you need to do is just choose between them. A People's History of the United States is one more book that can help extensively in this. This is one of the best-reviewed books available which has managed to get everyone's attention.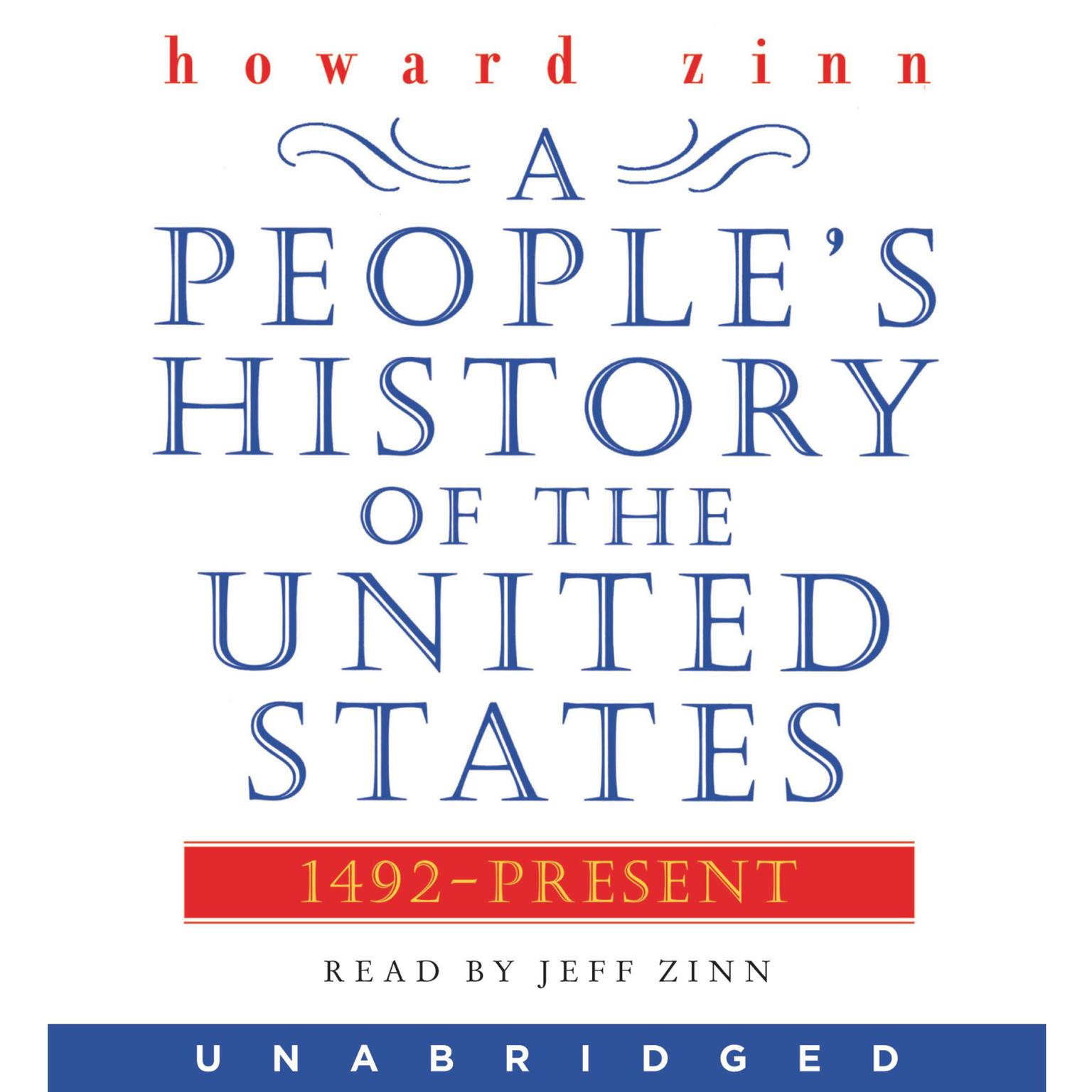 The book is written by Howard Zinn who was a great historian. He was also a playwright and a social worker. Apart from this particular book, which has managed a sales volume of two million, he also has written several other books about our great country. He also has been one of the most followed writers and his books have been loved by one and all.
Must Read For Everyone
It is one of those books that is a must-read for every American. Be it a student or anyone, anyone who wants to know more about the country should read this. Anyone who wants to understand more about our great country should surely go through it. It is undoubtedly one of the best and splendid books you will come across. This book is not just about present it is a hope for the future.
Getting The Historical Straight
This book features a new introduction from Anthony Arnove. This best-seller book goes through the history of America from a unique point of view. It brings forward the historical from the view of women, workers, immigrants, laborers, and other working poor. This history does not focus on great men or great laces. Instead, it focuses on the streets, the never seen before homes and the working places of the country.
The book was admired for its great research along with some lively and clear depiction of the country. The fact that it brings the perspective of various classes of society makes it extra special. As shown in the book by the author, our country has faced numerous battles. It also includes the fight for a fair wage or the eight-hour workday. It also talks about child labor laws and the standard for safety and health. It talks about women's rights and also equality among all the races. Grab your copy today to know more about our great country.