Canadian singer-songwriter Loreena McKennitt staged a concert at the Alhambra a few years ago. It was a huge success, which gives the way for her fans to discover the mystical beauty of the famous place. The marriage between Arabic and Spanish culture created a distinctive cultural flavor. Something that you could not find anywhere in the world. Witness the intricate carvings of Moorish architecture, a wonder of the Medieval world. No wonder it attracts tourists yearly.

The Alhambra is also one of the great wonders of the world. The Abencerrajes with its stunning stalactites and golden light is something to see. Go out to The Court of the Lions, and you will witness the architectural realization of Paradise. There are more sights to see. It is a beautiful thing to learn about the beauty and history of this unique Paradise on Earth. Below are essential books to pick up, an excellent introductory guide to the Alhambra.

Robert Erwin's The Alhambra offers a colorful history of the place. This book covers 226-pages of illuminating history of the various monuments. And their controversial backgrounds as well. Erwin provides an intimate account of how these sophisticated and intricate designs have hidden meanings. This book takes a closer look at history and gathers all the essential contents. Also, these contents will appeal to readers who are not even history fans.
The Tales of the Alhambra is a must to read, especially by travelers destined to Spain. And this book is a combination of fantasy and history. Also, these folk tales will delight readers across time. Thus, this is also a great introduction to the history of the place how the conflict between Christians and Muslims shaped the architecture and history of this historical place. If you want a witty style of writing to go with you on your journey, then this book is a great companion.

Read through contemporary and historical accounts, complete with pictures and online resources! This book unearthed the full glory of Alhambra when it was bustling with life between two cultures. The grandiose fortress was once the envy of neighboring kingdoms. Revisit old fortress and gardens. Also, this book will tell you why it was considered as Paradise on Earth.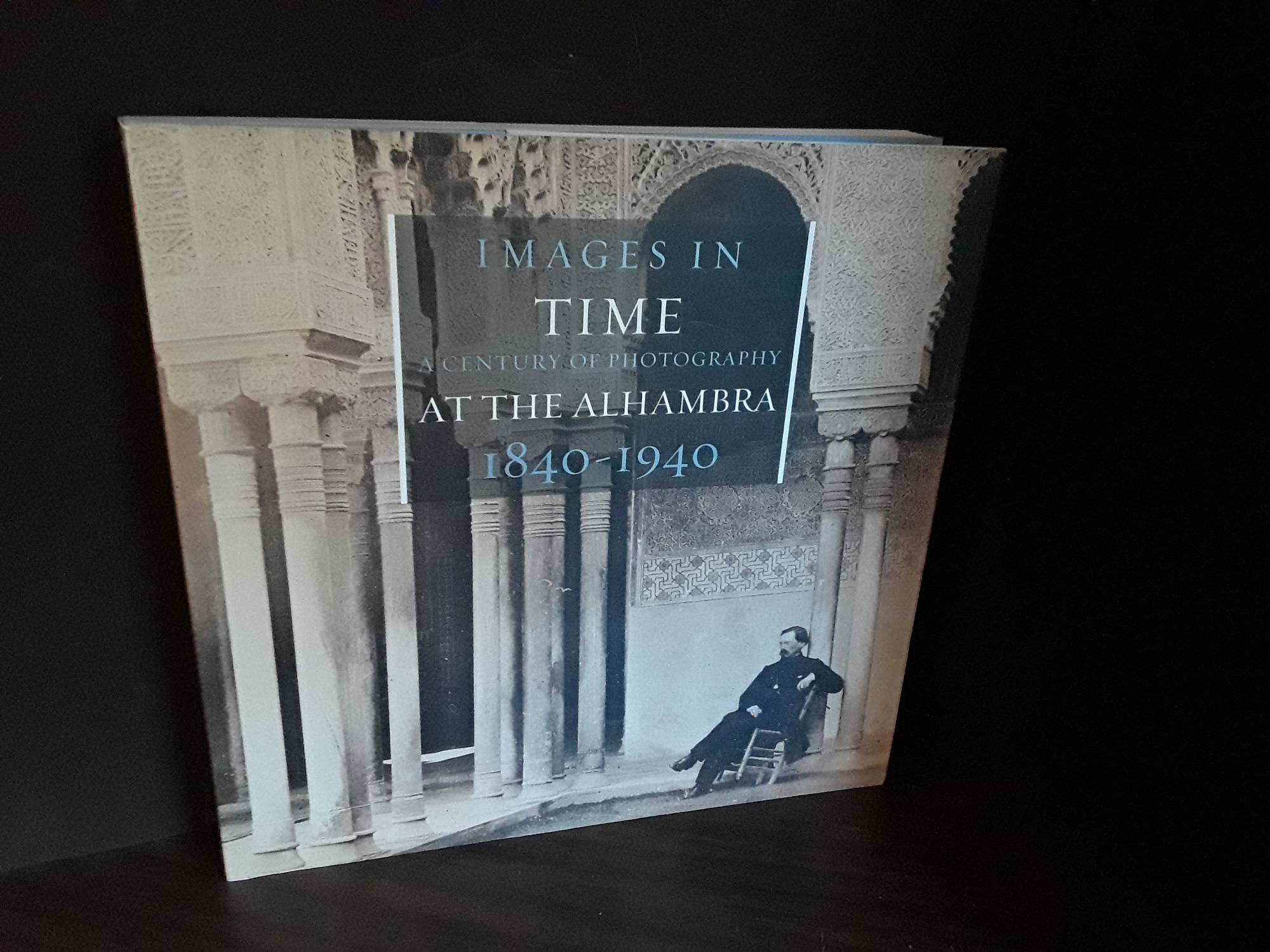 This guide book has been recently updated for 2019! A great travel companion into the 14th-century palace of the Alhambra. The mosaic decorations are meant to convey eternity. And everything distinctive in its architecture is explained in the book. If you are planning to travel this 2019, then having this book will enhance your appreciation of Andalusia. Thus, this guidebook contains 137 pages and colored photos. Therefore, this is an excellent reference as you tour the castle.

This family game is both educational and fun. Share this interactive game with people who are fond of history and expect stimulating discussions along the way. The goal or target of the game is to construct Alhambra. And while you are playing, you are discovering the hidden beauty that is about to be revealed. Thus, this will be an exciting way to beat your opponent. Especially when you want to ensure there's no missing piece! The dimension of 17 x 12.5 x 4.8 inches makes this satisfying.
Conclusion

It is fun to study the history of Alhambra in many ways, including an interactive game. Learning more will deepen your love for that place. Whether you are returning from a trip or you are about to go. As Lao Tzu states, that it's all about the journey and not the destination, this famous historical place will make you feel otherwise.