Studying books imparts vast knowledge, and historical texts are the best in it. If these historical books give an understanding of the world religion, then there is nothing else that a reader wants. Religion influences culture, traditions, behavior, and beliefs. So, it's essential to study these religious books in deep. There are many books in this world, which dives into the past of world religions. Some of the many world religions are Christianity, Judaism, Buddhism, and Hinduism.
List Of Historical Books On World Religion
"Welcome To The Episcopal Church" by Christopher L. Webber– this book is on Christianity and churches. This book is appropriate for a person who is new to religion or someone who wants to learn something more about it. This book introduces the past, present, and future of the churches. It narrates about the church's beliefs and their practices and is readily available in the online store.
"The Indestructible Jews" by Max Dimont– this book offers a perspective on the Jewish faith. This book narrates the history of Judaism, including the Holocaust. It describes the strength of its people despite mass executions and migrations. This book is essential for educating everyone interested and preserving history. This book imparts pride and respect for the Jewish heritage.
"You Shall Be As Good" by Erich Fromm– this book gives a simple and optimistic perspective to the Old Testament. The author has used his psychoanalysis and philosophy to study the Old Testament. The book is readily available in the online store.
"The Dance Of Time" by Michael Judge- this book identifies religious, mythical, historical and astronomical influences on the western calendar. It provides the rich accounts of historical moments like the rise of Christianity and others. The book also explains how these historical moments have molded current events and cultures.
"Gautama Buddha" by Betty Kelen– the teachings of Gautam Buddha has influenced eastern civilization between 6th and 4th century BCE. The author in this book describes the teachings of Buddha and also, examines Buddha's struggles in search of wisdom and how he became an icon for it.
Importance Of Such Books
Reading books on religion reduces the stress level. It improves the health of the readers. Studies prove that reading such books gives the reader the power to stay calm and relaxed during stressful situations. It brings a complete change in lifestyle and thinking process.
These books advance vocabulary. It adds fantastic words in the reader's dictionary. It imparts knowledge of religion, thus makes the readers more confident about their identity.
These books introduce readers to a whole new world and open the door of thinking and imagination. It blesses the readers.
These books depict the cycle of life and death. They quench the reader's thirst for religion and also introduce them to the world of good deeds or "karma."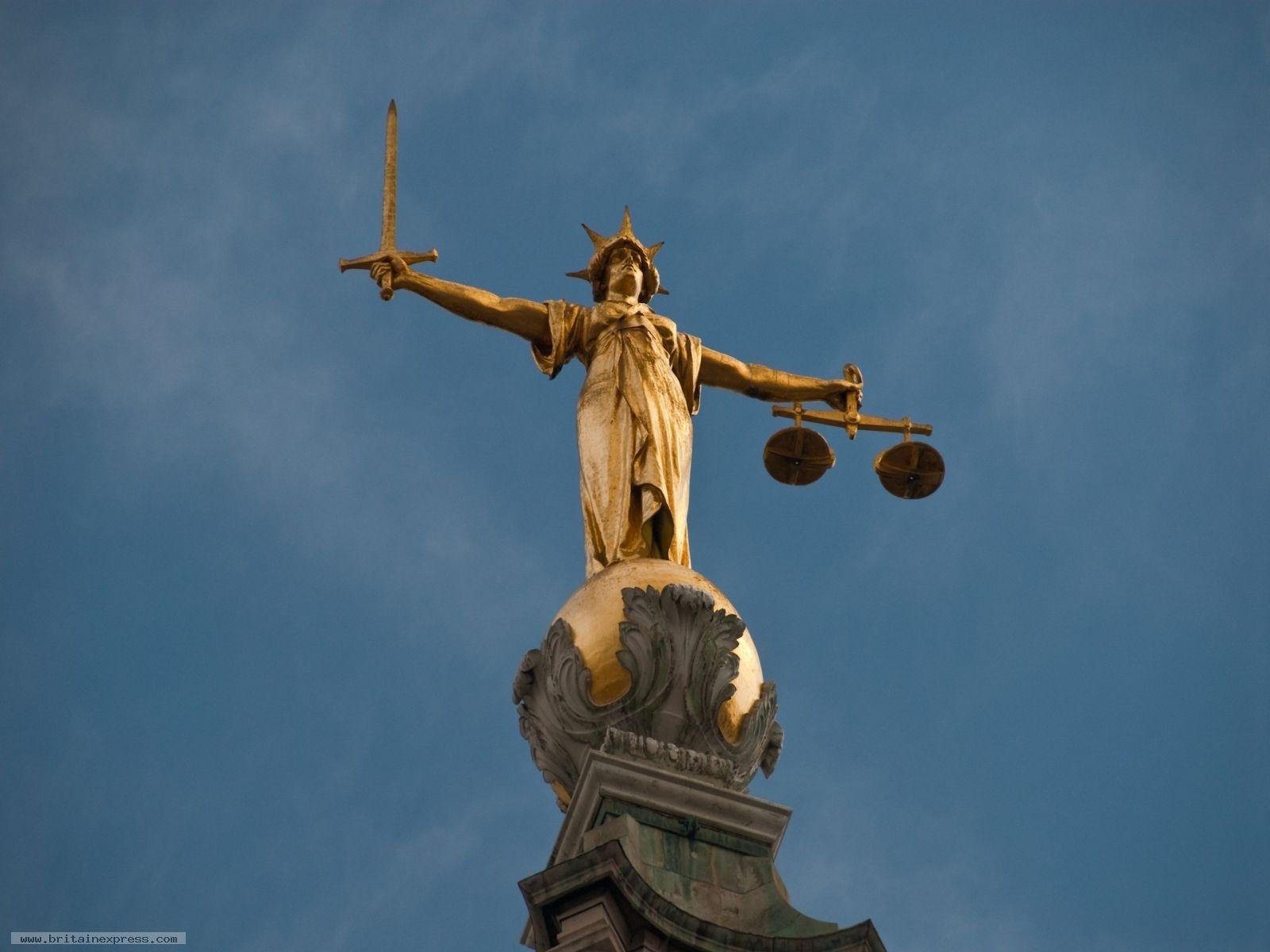 Conclusion
These beautiful books are a must for reading enthusiasts. These books can change the mindset of people and essential in all aspects.